2018 Soirée des Fellows

On May 12, the Order recognized the impressive contribution of 18 new Fellows and congratulated Alain Dugal who recently received the QIC Award of Merit. During the event, hosted by Charles Lafortune, René Dallaire delivered a vibrant speech after receiving the Lifetime Achievement Award for his extraordinary professional and personal accomplishments.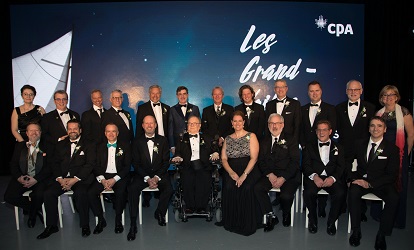 Who are they?
The career paths of the recipients and winners honoured at the Soirée des Fellows are impressive. Learn more about them.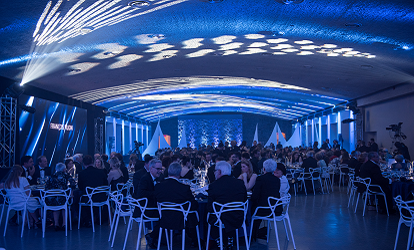 The evening in images
The Soirée des Fellows is a lavish, emotion-filled event.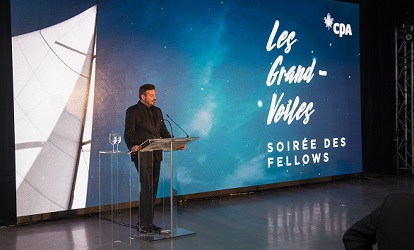 As if you were there
View the highlights of the evening and be at the center of the action.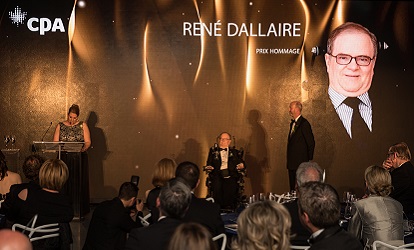 A stirring testimonial
The testimonial shared by the winner of the Lifetime Achievement Award inspired and moved the crowd.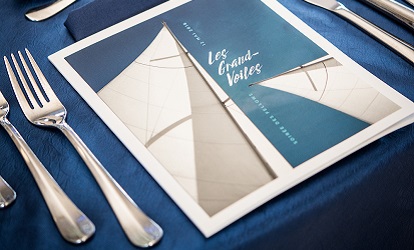 To find out more
Want to know all the details of the evening?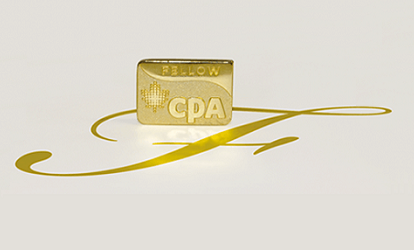 Previous events
Relive the experience of past editions of this event by viewing the photos and find out which Fellows have been honoured in previous years.
2019 call for nominations
Are you a CPA or do you know a CPA who is recognized as a leader and whose achievements in their careers or in the community have earned them distinction and brought honor to the profession? The 2019 call for nominations to the Fellow title is under way!