2019 Soirée des Fellows


On June 1, the Order celebrated the 15 CPAs who were awarded the prestigious title of Fellow and presented Sheila Fraser with the Lifetime Achievement Award, the highest distinction in the Quebec accounting profession. During the evening, which was emceed by Jean-Philippe Dion, the Order awarded the CPA Award of Excellence – Meritorious Service to Mélanie Leduc and recognized André Dugal, the recipient of the Quebec Interprofessional Council Award of Merit.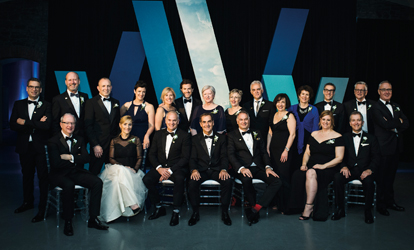 Who are they?
The career paths of the recipients and winners honoured at the
Soirée des Fellows
are impressive. Learn more about each of them.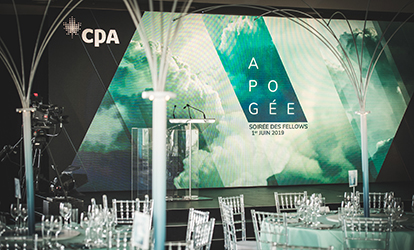 The evening in images
The Soirée des Fellows is a lavish, emotion-filled event.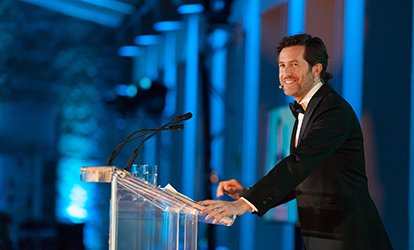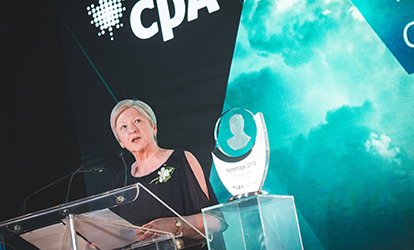 An eloquent speech
The speech given by the Lifetime Achievement Award recipient: a true source of inspiration
Listen to Sheila Fraser >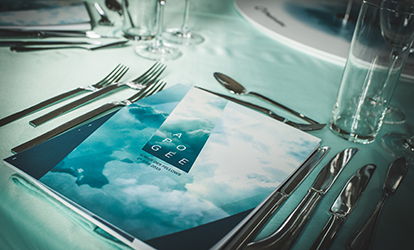 To find out more
Want to know all the details of the evening?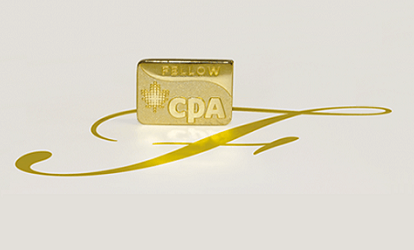 Previous events
Relive the experience of past editions of this event by viewing the photos and find out which Fellows have been honoured in previous years.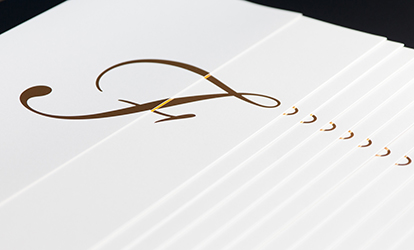 2020 CALL FOR NOMINATIONS
Are you or do you know a CPA recognized for his or her extraordinary leadership, outstanding achievements or exemplary community involvement? The 2020 call for nominations to the title of Fellow is open.