10-year anniversary
With the creation of the Order on May 16, 2012, the unification of the accounting profession became a reality in Quebec. In 10 years, the CPA profession has matured and confirmed its relevance and growing influence in society.
This anniversary also marks the transition to the single CPA designation used by some 41,000 Quebec CPAs.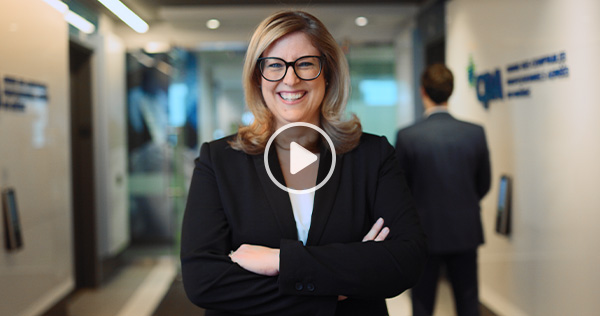 The profession in a few clips…
These fun video clips show a snapshot of the profession's diversity and evolution and highlight some rather interesting facts!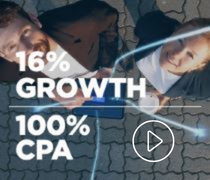 Since 2012, the number of CPAs in Quebec has risen from 35,600 to 41,200, which is nearly 20% of all CPAs in Canada.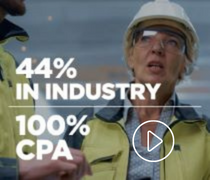 26% of CPAs work in public practice and 17% in the public sector, percentages that are just about the same as they were in 2012.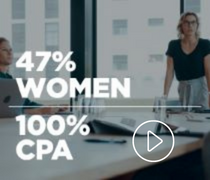 The number of women CPAs has increased by 4% since 2012. Incidentally, Geneviève Mottard is the first woman to head the Order.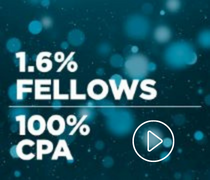 Since 2012, the Order has awarded the FCPA title to 154 outstanding members. Today, there are 661 CPA Fellows.
100 % OF CPA
s

NOW 100 % CPA

As required under the CPA Act, the transitional provision specifying that holders of a permit to practise issued by a legacy order (CA, CGA or CMA) use the CPA designation with their legacy designation has expired.

From this day forward, all Quebec CPAs will use the single CPA designation, without reference to their legacy designation.