CPA Foundation
The Foundation's pledge to the CPA profession is to encourage students to stay in school and promote academic excellence.
Learn more
News and events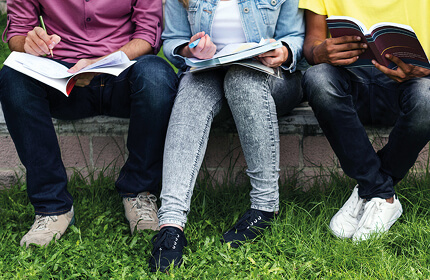 Financial assistance • Academic persistence
Choose to help underprivileged youth stay in school and make their way toward the CPA designation.
Make a donation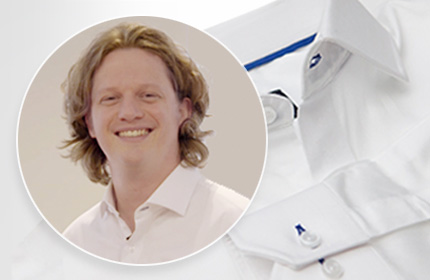 Buy, wear and support future CPAs
For every "La McSween" shirt sold online, $15 will be paid to the Foundation, or $10 for all other types of shirts sold.
Shop now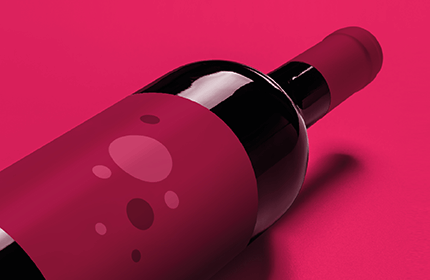 "Wine lovers" draw
Help the next generation by participating in the Foundation's draw and earn a chance to win one of 4 fabulous prizes worth a total of $11,000, including 2 cases of fine wine!
Buy your tickets
Did you know that...
Since its creation, the Foundation has granted close to $2.3 million in scholarships, awards and grants to nearly 1,500 students across Quebec thanks to the generosity of thousands of CPAs, firms and businesses.
View the list of scholarship recipients >
Scholarships – Calls for applications in progress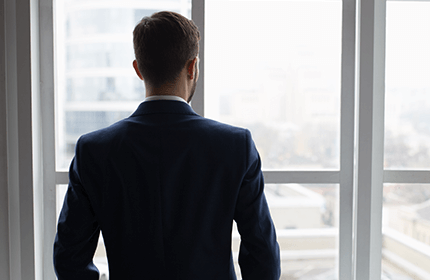 Ph.D. scholarships
Program intended for CPA members who are enrolled in a Ph.D. program or plan to enrol in one in the next year.
Submit your application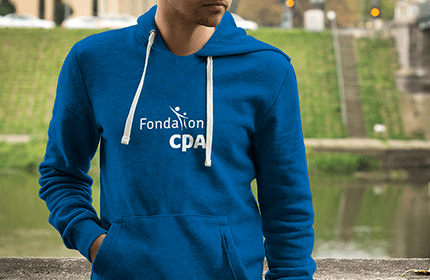 Undergraduate scholarship
Program for students who are registered in the undergraduate accounting program recognized by the Order, and have completed at least 30 university credits from this program while maintaining a minimum grade point average of 2.8/4.3.
Submit your application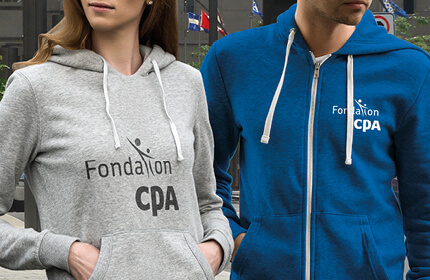 Other scholarships offered
More than 130 scholarships to ensure your success!
See all the scholarships
A word from our scholarship recipients and donors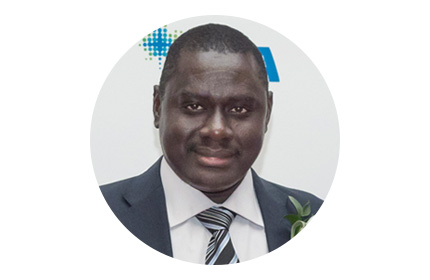 "There is a saying where I come from that goes: "A fish's strength is water." Likewise, the Foundation's strength is all the generous donors who believe in our ability to excel. This $10,000 scholarship not only gives me more motivation, but also the courage to achieve my goal and provide a better life for my family."
Dirissa Diassana
Université de Sherbrooke, Assistance towards success scholarship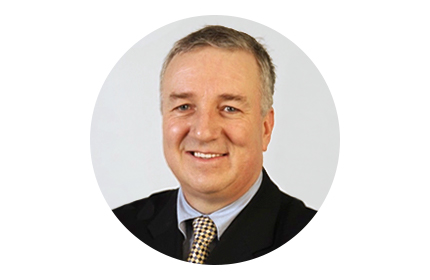 "The CPA designation has opened a lot of doors for me and allowed me to enjoy a really wonderful career. Today, encouraging the pursuit of education and promoting academic excellence is my way of helping others achieve their dreams and ensuring that there is an up-and-coming generation of CPAs."
Roch Leblanc, FCPA, FCA
Donor, Emeritus Philanthropists' Circle, Corporate Director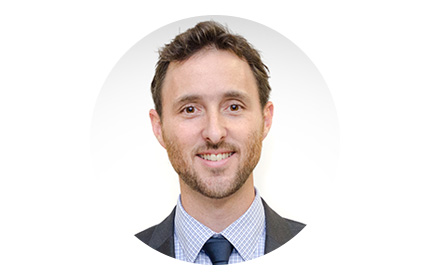 "The scholarship I received from the Foundation has eased the financial burden of going back to school. The CPA designation will allow me to find or create a job for myself in line with my goals in our wonderful northern Lanaudière region. Your donations have not only helped a student, but also a small family whose future is wide open."
Pascal Dubuc
ESG UQAM, Assistance towards success scholarship