CPA Foundation
The Foundation's pledge to the CPA profession is to encourage students to stay in school and promote academic excellence.
Learn more
News and events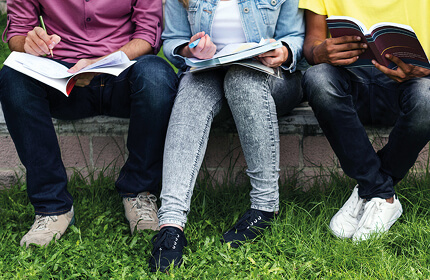 Financial assistance • Academic persistence
Choose to help underprivileged youth stay in school and make their way toward the CPA designation.
Make a donation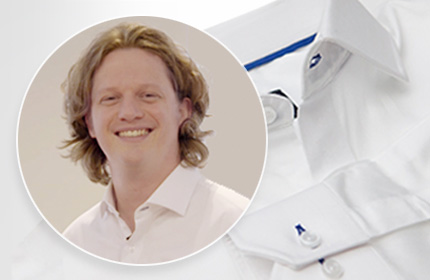 Buy, wear and support future CPAs
For every "La McSween" shirt sold online, $15 will be paid to the Foundation, or $10 for all other types of shirts sold.
Shop now
Did you know that...
Since its creation, the Foundation has granted close to $2.3 million in scholarships, awards and grants to nearly 1,500 students across Quebec thanks to the generosity of thousands of CPAs, firms and businesses.
View the list of scholarship recipients >
Scholarships – Calls for applications in progress
A word from our scholarship recipients and donors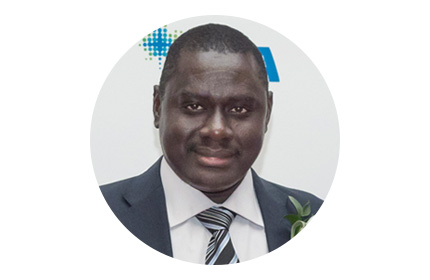 "There is a saying where I come from that goes: "A fish's strength is water." Likewise, the Foundation's strength is all the generous donors who believe in our ability to excel. This $10,000 scholarship not only gives me more motivation, but also the courage to achieve my goal and provide a better life for my family."
Dirissa Diassana
Université de Sherbrooke, Assistance towards success scholarship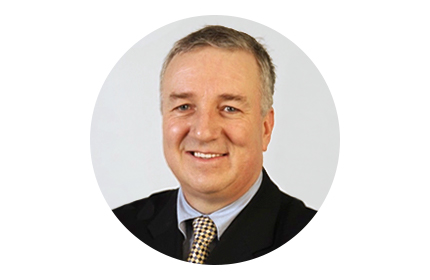 "The CPA designation has opened a lot of doors for me and allowed me to enjoy a really wonderful career. Today, encouraging the pursuit of education and promoting academic excellence is my way of helping others achieve their dreams and ensuring that there is an up-and-coming generation of CPAs."
Roch Leblanc, FCPA, FCA
Donor, Emeritus Philanthropists' Circle, Corporate Director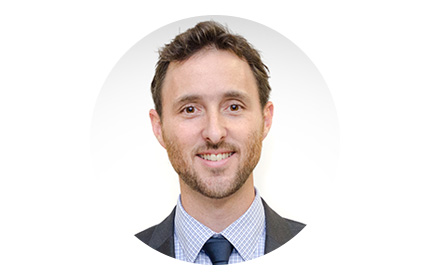 "The scholarship I received from the Foundation has eased the financial burden of going back to school. The CPA designation will allow me to find or create a job for myself in line with my goals in our wonderful northern Lanaudière region. Your donations have not only helped a student, but also a small family whose future is wide open."
Pascal Dubuc
ESG UQAM, Assistance towards success scholarship