Ad Campaign
Since its creation in 2012, the Quebec CPA Order has conducted an annual ad campaign to raise awareness of the CPA designation, position the accounting profession as a career of choice among young people, and demonstrate the added value of working with a chartered professional accountant in the business world.
2018-2019 AD CAMPAIGN
For the business community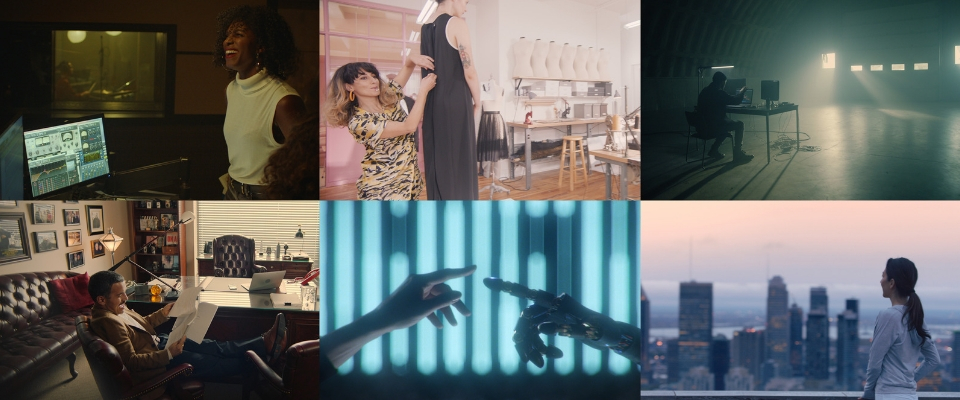 Debunking the myth of the boring accountant is the theme of the most recent national CPA brand advertising campaign. Developed jointly by the CPA Canada National Branding Committee and new advertising agency of record, DentsuBos, the campaign shows CPAs in exciting and unconventional roles, proving that accountants are anything but boring number-crunchers.
The new campaign includes TV, online video, print, digital and social media ads.
Video
Media plan
Television – CTV, CBC News Network, Global and specialty channels: October to December 2018
Digital: October 2018 to March 2019
Billboards: October to December 2018 and January to March 2019

In addition to a TV spot, the campaign includes print, digital and social media ads. And for the second year in a row, the Order is a partner of the show L'indice Mc$ween, which airs on Télé-Québec.
If you have any thoughts or comments, email us at
campagne@cpaquebec.ca
.