Resources for employers
The CPA profession is a huge and core part of the business world and can offer solutions to your organization's challenges.
Recruitment, promotion, training, visibility: Discover a wide range of information, tips and tools that will help you reach your business goals.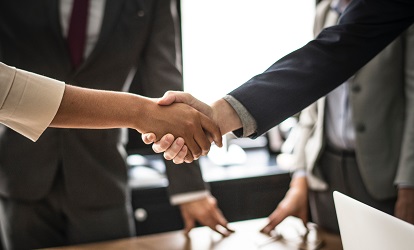 Personalized guidance
Our business development team can guide you not only in recruiting, promoting and gaining visibility with CPAs and future CPAs, but also in navigating the business world. Let us help you create a strategy that sets you apart from other employers, free of charge!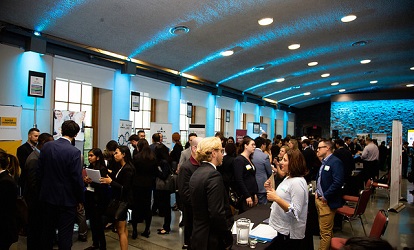 Visibility for your organization
Does your team have some extraordinary CPAs? Increase your organization's visibility by participating with them in the Order's activities and events. Our extensive business network is at your disposal. Be proactive and become more visible!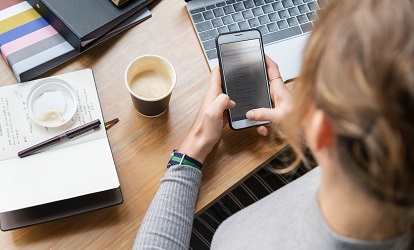 Newsletter for employers
This newsletter offers content tailored to the needs of employers, updates regarding the profession, relevant information, tips, tools and great visibility opportunities delivered right to your inbox!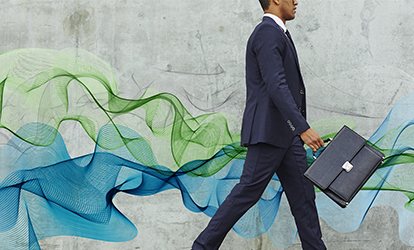 Emploi CPA: the 100% CPA employment site
Emploi CPA is the exclusive recruitment site of our 45,000 CPAs and future CPAs, making it your partner for filling all your accounting, finance and management positions. Just knowing that you will only receive applications from qualified candidates makes the recruitment process much more effective and saves you time and money! Plus, you can post positions for future CPAs and on boards of directors for free.
View the services and rates >
Create your account >
Learn more about the law that protects trainees >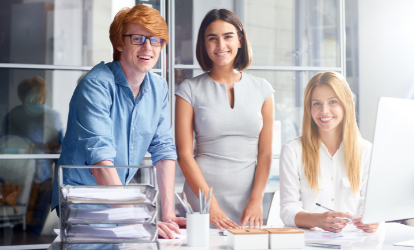 THREE ACCOUNTING PROFILES OF THE BUSINESS WORLD
With the help of our comparative document, see at a glance the main differences between these three accounting profiles: accounting technician, bachelor of accounting sciences and Chartered Professional Accountant (CPA). You will be able to discover the one you need for your organization!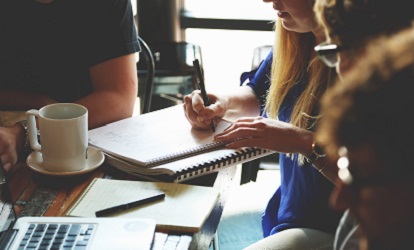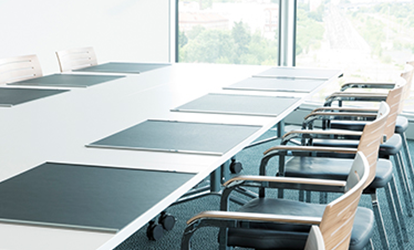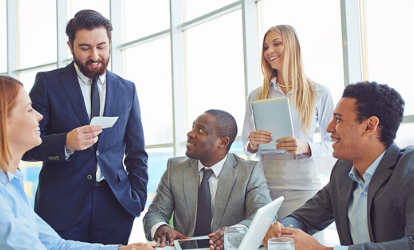 Professionals trained in Canada or abroad
Do you have employees who were trained abroad or in Canada and want to acquire the CPA designation in Quebec? If they have completed relevant university studies or acquired work experience in accounting or a related field, they may reach their goal faster by applying to the Order for training equivalence.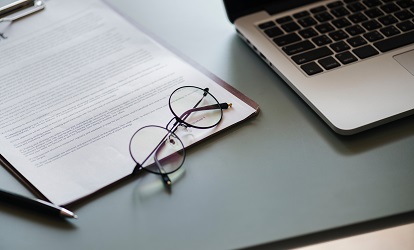 CPA requirements
CPAs have to meet specific requirements in order to keep their designation. To safeguard this invaluable asset for their organizations, many employers set up measures to help their CPAs fulfil the requirements in due course.