Careers at the Order
Considering a career at the Ordre des CPA du Québec? We are always on the lookout for new talent, whether you are a chartered professional accountant (CPA) or not!
Check out our current job offers and send your resume and cover letter to us at any time at rh@cpaquebec.ca. We look forward to hear from you!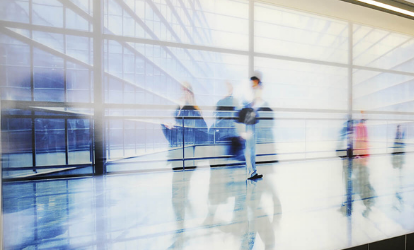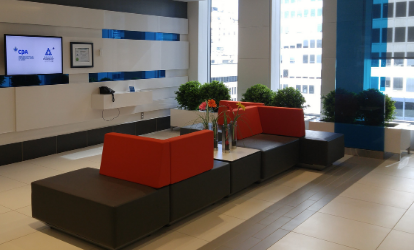 Other offers
No job offer available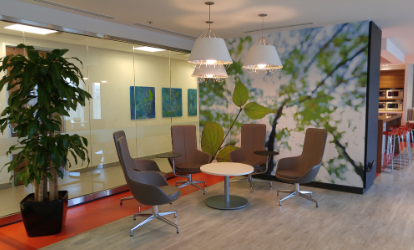 FAVOURABLE CONDITIONS
Our employees enjoy quality working conditions and competitive benefits, such as a pension plan, an employee assistance program and a virtual healthcare service. And when we are not teleworking, we experience the hustle and bustle of downtown Montreal from our offices at Place Ville Marie.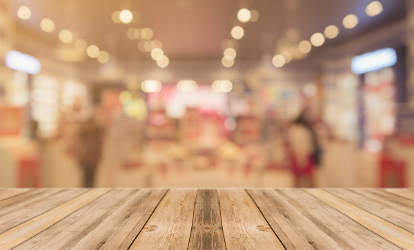 OUR DISTINCTIONS
We care about our employees' well-being and about creating a 100% flexible working environment that is conducive to work-life balance. In addition to our Remarkable Employer certification, which we have held since 2015, we earned the Concilivi seal in 2020, in recognition of our work-life balance policies.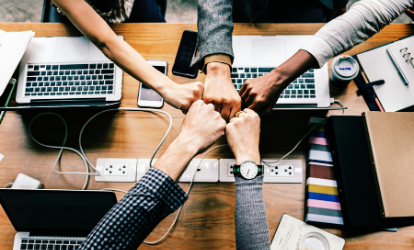 OUR VALUES
A commitment to respect, excellence, collaboration and living together are values shared by all our employees. These values help us fulfill our mission of protecting the public every day.
Please note that since the working language of the Order is French, our jobs offers details are only available in French. Also, we keep all the resumes we receive for one year after the application period ends. These resumes are added to a candidate database for future reference when positions become available on our team. If you do not want us to keep your resume in our candidate database, please inform us in your application letter.