Make sense of your finances

Whether you're young or old, rich or poor, it's never too early (or too late) to gain enough knowledge and self-confidence to make informed and responsible financial decisions.
Taking control of your finances means:
Improving your money management
Where to start
CPA Financial Literacy Program
The CPA Financial Literacy Program provides clear and objective information on your finances through financial literacy workshops held across Quebec, free of charge.
Facilitated by volunteer CPAs who are trained to share their knowledge, the sessions cover a range of topics geared to the specific needs of different audiences:
Adults: healthy habits of financial management, how to teach your kids about money, planning for retirement
Seniors: managing finances in retirement, fraud protection for seniors
Newcomers: tips and secrets smart Canadians know, building wealth in Canada
Entrepreneurs and SMEs: top mistakes start-ups make, financial survival for entrepreneurs
About 60 minutes long (including a 15-minute question period), these workshops are sure to help you take control of your personal finances and achieve your financial goals. Find out about our free financial literacy sessions and how to host one in your workplace or community.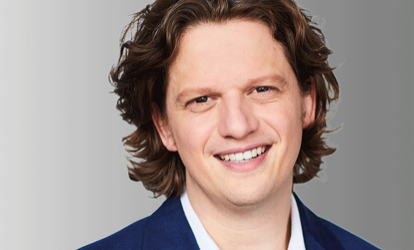 Smart tips for entrepreneurs and the public
Let CPA and born popularizer Pierre-Yves McSween take the mystery out of financial management.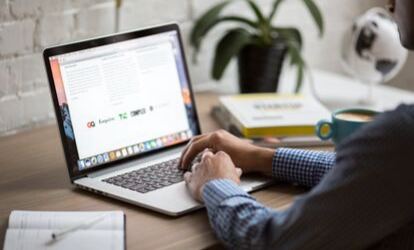 Quebec directory of financial education tools
Guides, information packages, microsites: The Autorité des marchés financiers' directory gives you access to a wide array of tools to help you stay focused on your financial health at all stages of life.