CPA Foundation
The Foundation's pledge to the CPA profession is to encourage students to stay in school and promote academic excellence.
Learn more
News and events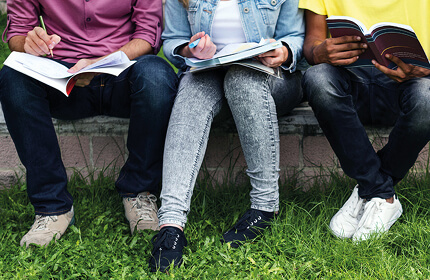 Financial assistance • Academic persistence
Choose to help underprivileged youth stay in school and make their way toward the CPA designation.
Make a donation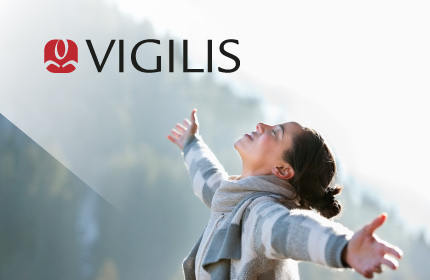 Contest – Give yourself a dose of vitality!
Sign up for a chance to win one of two prizes of a total value of $2,500 offered by our partner Vigilis and, at the same time, support the next generation of CPAs.
Enter the contest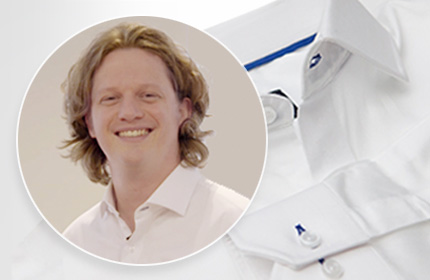 Buy, wear and support future CPAs
For every "La McSween" shirt sold online, $15 will be paid to the Foundation, or $10 for all other types of shirts sold.
Shop now
Did you know that...
Since its creation, the Foundation has granted more than $2.8 million in scholarships, awards and grants to nearly 1,850 students across Quebec thanks to the generosity of thousands of CPAs, firms and businesses.
View the list of scholarship recipients >
Scholarships – Calls for applications in progress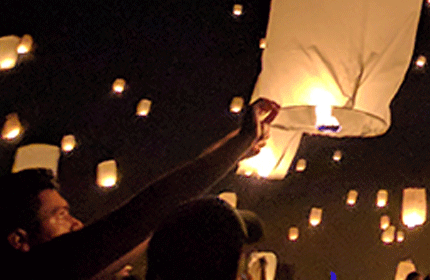 Other scholarships offered
More than 130 scholarships to ensure your success!
See all the scholarships
A word from our scholarship recipients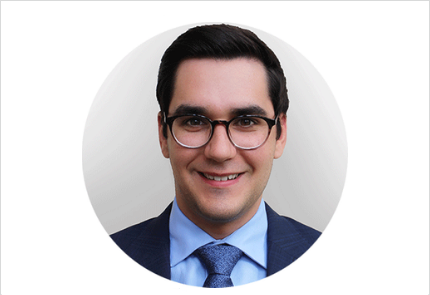 Laurence Chassé
Candidate for the CPA profession
"Outstanding Commitment" scholarship
Creating a better world is also a part of the CPA profession!

« Just knowing that the Foundation recognizes my involvement in less fortunate communities is extremely moving. Receiving this scholarship a few weeks before I begin preparing for the CFE encourages me to keep working toward my designation. Thank you to the donors for encouraging CPAs and future CPAs to give their time to creating a better world. »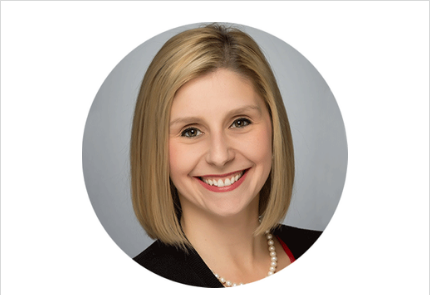 Erica Pimentel, MBA, LLM, CPA, CA
Concordia University –John Molson School of Business
Ph.D. scholarship
Highlight the diversified skills of the CPA designation
« As someone who was both a practitioner and was involved in CPA education prior to beginning my Ph.D., the decision to go back to school full-time was not an easy one. However, this scholarship has been a tremendous source of encouragement. Awards like this one recognize the value that CPAs bring to both the classroom and to scholarly research, and will motivate other CPAs to make the leap to academia. »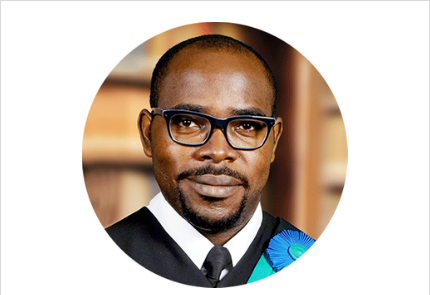 Yann Willy Tietcheu
École des sciences de la gestion de l'Université du Québec à Montréal
Assistance towards success scholarship

Your donations give us hope!
« Thank you to the generous donors who invested in my future and helped lower the permanent stress I felt because of my precarious financial situation. Rest assured that I will do my best to achieve my academic and professional goals. I hope that one day I will be able to follow in your footsteps and become a source of support and guidance for others who have the same hopes that I have. »