CPA Foundation
The Foundation's pledge to the CPA profession is to encourage students to stay in school and promote academic excellence.
Learn more
News and events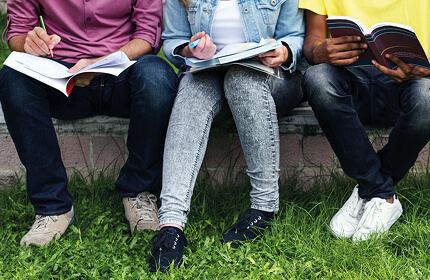 Financial assistance • Academic persistence
Choose to help underprivileged youth stay in school and make their way toward the CPA designation.
Make a donation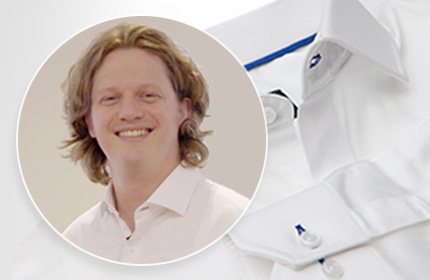 Buy, wear and support future CPAs
For every "La McSween" shirt sold online, $15 will be paid to the Foundation, or $10 for all other types of shirts sold.
Shop now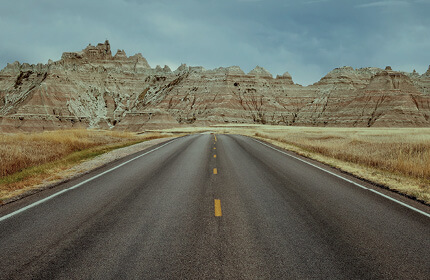 "Long live vacation" draw presented by The Personal
Help the next generation by participating in the Foundation's draw and earn a chance to win one of 3 travel gift cards worth $6,000, $3,000 or $2,000!
Buy your tickets
Did you know that...
Since its creation, the Foundation has granted close to $2.3 million in scholarships, awards and grants to nearly 1,500 students across Quebec thanks to the generosity of thousands of CPAs, firms and businesses.
View the list of scholarship recipients >
A word from our scholarship recipients and donors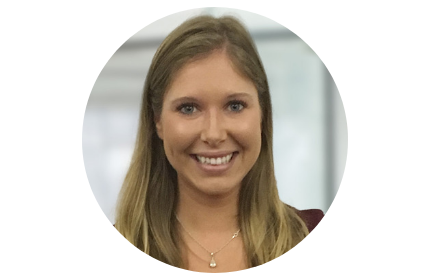 "Your generosity touches me immensely and inspires me to keep working hard in my academic career, my professional life and my community service activities. I believe that all professionals should absolutely strive to be a positive influence in their communities and develop their skills outside of work."
Stéphanie Labrecque
FSA ULaval, PEP scholarship – University graduate program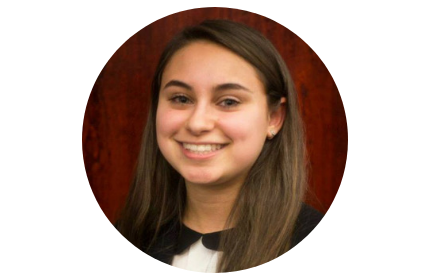 "The scholarship I received will aid me to meet my tuition obligations. I will continue to strive for excellence in a manner that will honour the recognition and investment of donors in my future as a CPA. I hope that one day I will be able to give back to help other CPA students achieve their goals, as the donors have done for me."
Shannon Levy
McGill University, Undergraduate scholarship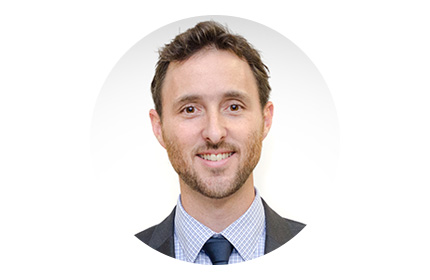 "The scholarship I received from the Foundation has eased the financial burden of going back to school. The CPA designation will allow me to find or create a job for myself in line with my goals in our wonderful northern Lanaudière region. Your donations have not only helped a student, but also a small family whose future is wide open."
Pascal Dubuc
ESG UQAM, Assistance towards success scholarship