CPA Foundation
The Foundation's pledge to the CPA profession is to encourage students
to stay in school and promote academic excellence.
Learn more
News and activities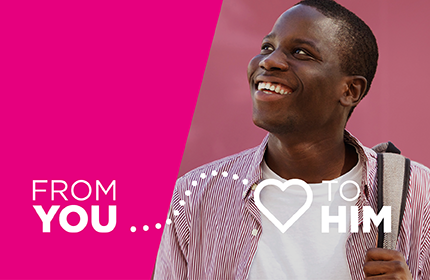 Your support, the wind beneath his wings
Choose to help underprivileged youth stay in school and make their way toward the CPA designation.
Make a donation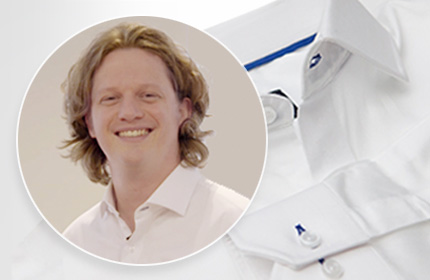 Buy, wear and support future CPAs
For every "La McSween" shirt sold online, $15 will be paid to the Foundation, or $10 for all other types of shirts sold.
Shop now
Did you know that...
Since its creation, the Foundation has granted nearly $3.5 million in scholarships, awards and grants to 2,240 students across Quebec thanks to the generosity of thousands of CPAs, firms and businesses.
View the list of scholarship recipients >
To thank its donors for their tremendous generosity, the Foundation created two recognition programs which highlight the extent of their commitment.
Scholarships – Calls for applications in progress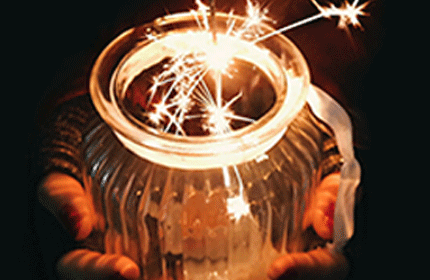 Assistance towards success scholarships
Program intended for students who need financial aid to help them cover all costs involved in continuing their studies toward the CPA designation.
Submit your application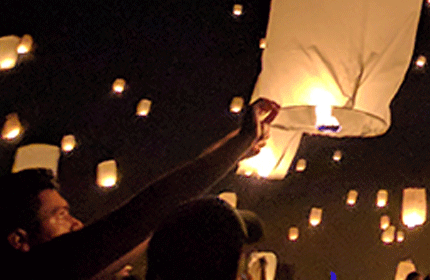 Other scholarships offered
More than 180 scholarships to ensure your success!
See all the scholarships
A word from our scholarship recipients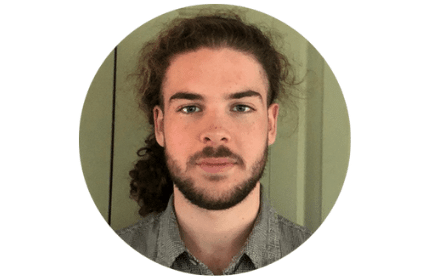 Dominic Laroche
Cégep Régional de Lanaudière à L'Assomption
Admission scholarship towards a recognized bachelor's degree
Inspiring generosity
"I was so happy when I learned that I had been selected for this scholarship! Not only has it helped me cover some of the costs of moving to Quebec City, but it will also allow me to reduce my work schedule during the most intensive period of my bachelor's program. I am inspired by people like you, who encourage and help students reach their goals and I sincerely thank you for that."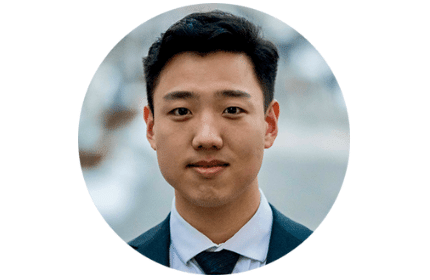 Andrew Hong
McGill University
Undergraduate scholarship
Becoming a positive influence in society
"I am thrilled that the dozens of hours I spent volunteering to help other students achieve success in accounting are being recognized. Encouraged by donors' generosity, I will continue to work on being a positive influence in society and make our communities more welcoming and inclusive. I see my career as an opportunity to make a real impact in the world around me."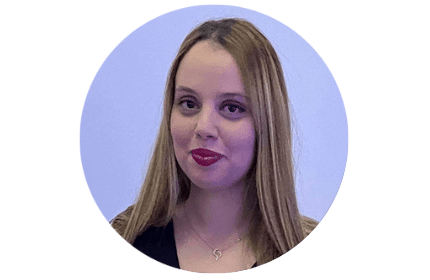 Hejer Gharbi
ESG UQAM
Assistance towards success scholarship
A year marked by perseverance and resilience
"As a full-time student in the CPA Professional Education Program and a mother of a five-year-old child and a baby born during the pandemic, I can assure you that the assistance given to me by the Foundation has really helped me during this difficult period where my spouse was also studying full time. Many thanks for your support, which encourages me to keep going and stay resilient to achieve my dream: become a CPA."