CPA Foundation
The Foundation's pledge to the CPA profession is to encourage students
to stay in school and promote academic excellence.
Learn more
News and activities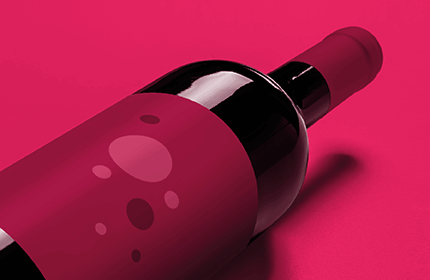 « Wine lovers » draw
Help the next generation by participating in the Foundation's draw and earn a chance to win one of 4 outstanding prize!
Learn more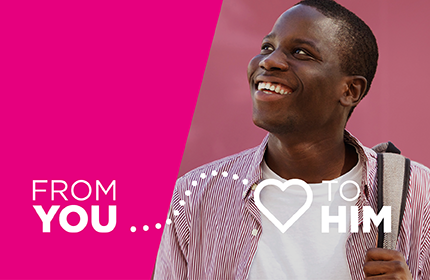 Your support, the wind beneath his wings
Choose to help underprivileged youth stay in school and make their way toward the CPA designation.
Make a donation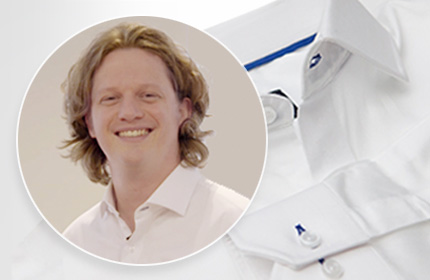 Buy, wear and support future CPAs
For every "La McSween" shirt sold online, $15 will be paid to the Foundation, or $10 for all other types of shirts sold.
Shop now
Did you know that...
Since its creation, the Foundation has granted more than $3.1 million in scholarships, awards and grants to nearly 2,040 students across Quebec thanks to the generosity of thousands of CPAs, firms and businesses.
View the list of scholarship recipients >
To thank its donors for their tremendous generosity, the Foundation created two recognition programs which highlight the extent of their commitment.
Scholarships – Calls for applications in progress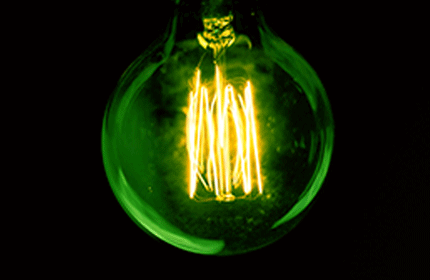 Ph.D. scholarships
Program intended for CPA members who are enrolled in a Ph.D. program or plan to enrol in one in the next year.
Submit your application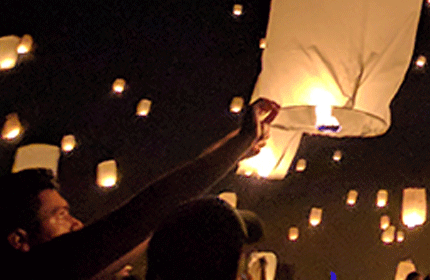 Other scholarships offered
More than 180 scholarships to ensure your success!
See all the scholarships
A word from our scholarship recipients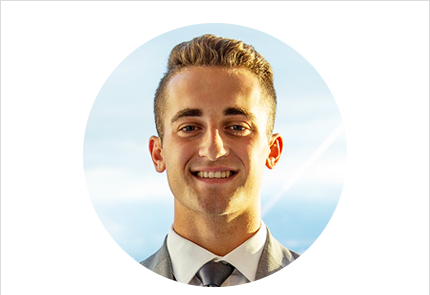 Evan Hirschbach
McGill University
Undergraduate scholarship
The path to the CPA designation: an enriching experience!
"I am very grateful for the support I received from the Foundation of Quebec CPAs and its donors, and for the guidance and knowledge that my professors and lecturers have given me. I have met some amazing and inspiring people so far in my studies, and I am really looking forward to taking the next steps toward the CPA designation!"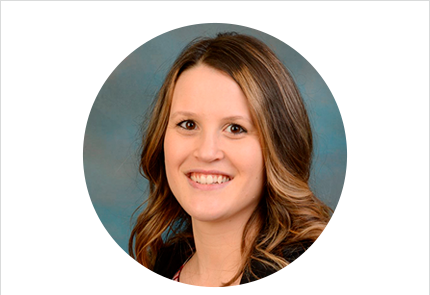 Vanessa Larose-Desjardins
National program – HEC Montréal
Assistance towards success scholarship
It is important to make higher education more accessible
"Education and knowledge are two of the most valuable resources that exist and thanks to the generosity of donors like you, these two resources are now within the reach of students from more modest backgrounds. Many thanks for your combined efforts and your collective desire to keep making higher education more accessible to everyone."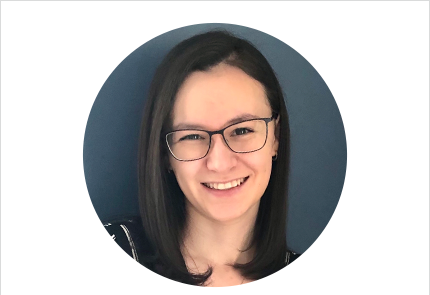 Emilie Robitaille
Cégep de Saint-Jérôme
Admission scholarship towards a recognized bachelor's degree

Being a CPA has been my goal since I started CEGEP!
"I discovered my keen interest in accounting during the accounting and management technology program. Since then, my motivation has been to keep working and succeeding so that I can acquire the CPA designation. Honestly, I was quite worried about making the transition from CEGEP to university, because I knew that the tuition is much higher, but the financial assistance that you gave me really eased my concerns. Thank you for encouraging me to become a proud CPA!"