Featured volunteers


Every year, the Foundation benefits from the involvement of many volunteers, a large number of which are CPA members. These volunteers generously give their time to activities such as sitting on its Board of directors and various committees. Thanks to their invaluable contribution, the Foundation can continue to carry out its mission and support hundreds of young people as they work their way toward the CPA designation.
WOULD YOU ALSO LIKE TO MAKE A DIFFERENCE?
The Foundation offers several scholarship programs and requires the applications it receives from candidates to be analyzed by CPAs. Would you like to volunteer for one of the scholarship selection committees? Submit your application [PDF] (in French only).
THANK YOU TO ALL VOLUNTEERS FOR THEIR SIGNIFICANT CONTRIBUTION!
The Foundation would like to sincerely thank its volunteers for their participation in the Foundation's projects and activities and for their dedication to the next generation.
Board of directors
Find out who the members of the Board of directors are
Board nomination committee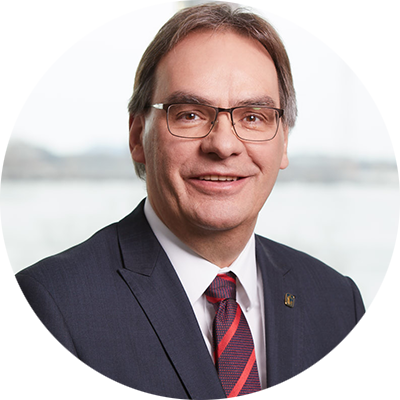 Réal Couture, FCPA, FCA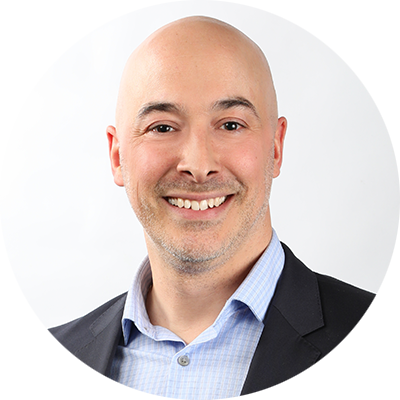 Jean-Philippe Gauthier, CPA, CA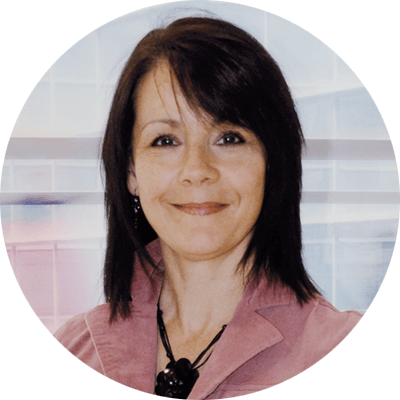 Marie-Josée Hamel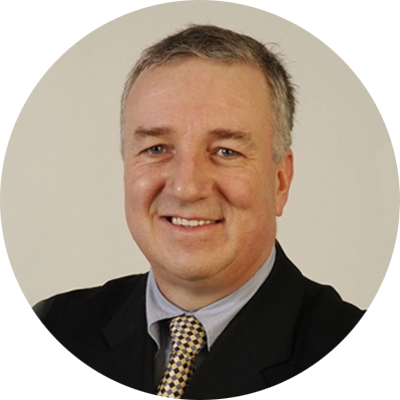 Roch Leblanc, FCPA, FCA
2019-2020 CEGEP scholarship selection committee
2019-2020 Undergraduate scholarship selection committee
2019-2020 Assistance towards success scholarship selection committee
2019-2020 "Outstanding commitment" scholarship selection committee
2019-2020 Ph.D. scholarship selection committee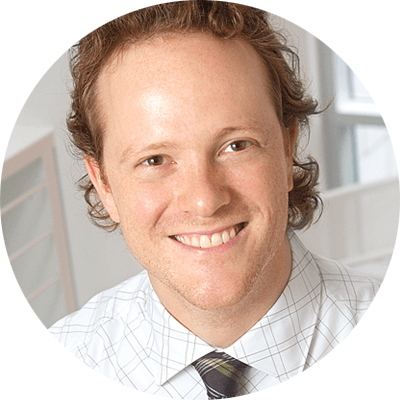 Louis-Philippe Sirois, Ph.D., CPA, CA