Training offered in partnership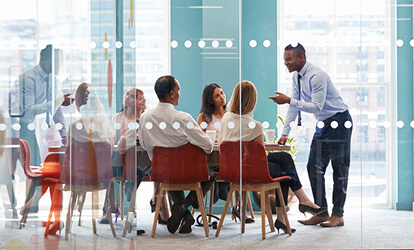 Our training partners
The Order has entered into agreements with over 30 partners to offer close to 550 additional training activities in various fields of expertise.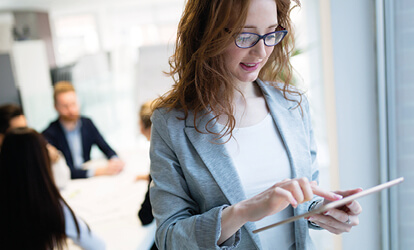 Important information
Are you looking for information about how our training activities offered in partnership work?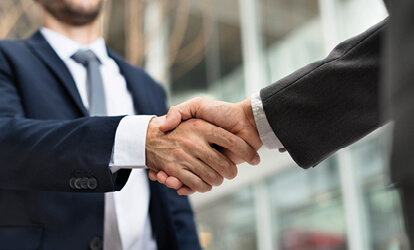 Becoming a training partner
Does your organization want to offer training activities to Order members?