How much CPA
s

charge for their services?
An investment to match your ambitions
When you work with a CPA, you receive valuable advice based on solid expertise. But how much does it cost to use their services?
If you hire a CPA for an in-house position at your business, the CPA's salary will vary depending on your sector, your region and their role.
View the most recent compensation data and hiring trends >
If you hire a CPA as a consultant, you should know that every CPA charges their own hourly rate when invoicing clients. To determine whether their professional fees are fair and reasonable, CPAs must take a number of different factors into account, including:
the time spent on the engagement
the degree of complexity involved in delivering the services
their experience and expertise
the level of responsibility assumed
Count on success with CPAs!
How much do you think a CPA really costs? See what Mélissa Harvey, President and founder of Zorah biocosmétiques, and Pascal Nataf, CEO of Affordance Studio, have to say about CPAs in this episode of our very serious "Le compte est bon" quiz.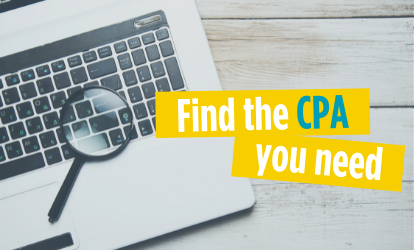 Ready to work with a CPA?
To find a CPA who can act as your consultant and help you carry out your plans, search the online CPA Directory.
To recruit a CPA for your business, post your job offer on the Emploi CPA recruitment site.