Why choose a CPA for my business needs?
CPA
s

: key allies

Need to manage your company's growth, revive your business or improve your financial situation? Are you still doing the bookkeeping for your business, but would rather focus your attention on its operations?

CPAs have the expertise and knowledge to spot market trends and give you expert business advice that will help change your organization's future.

What exactly can a CPA do for my business?
Count on success with CPAs!
Crunch the numbers with Mélissa Harvey, President and founder of Zorah biocosmétiques, and Pascal Nataf, CEO of Affordance Studio, who took our very serious "Le compte est bon" quiz and answered all our questions about the added value that CPAs bring to their businesses.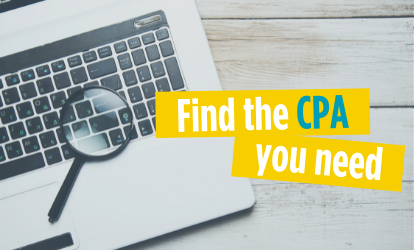 Ready to work with a CPA?
To find a CPA who can act as your consultant and help you carry out your plans, search the online CPA Directory.
To recruit a CPA for your business, post your job offer on the Emploi CPA recruitment site.